Knowledge Pack
10 hottest tech skills for 2016
Gunning for a banner year in IT? Make sure you have these tech skills in your toolbox.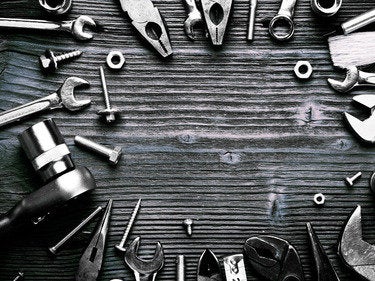 According to Computerworld's Forecast 2016 survey, IT job seekers look to be sitting pretty heading into 2016. Demand for talent is expected to exceed the supply of qualified professionals, which means that job offers are likely to be plentiful and salaries generous — though much more so for professionals with certain tech skills.
Do you have the right qualifications to tackle the 2016 job market and come out on top? Download our free PDF and tack it on your bulletin board or tuck it into your messenger bag for a year-long reminder of the 10 tech skills that are on track to be most in demand in the coming year.