Knowledge Pack
How to get a job in healthcare IT
From electronic records to digital medical devices, all signs point to healthcare as a stable, long-term choice for IT careers. Here's everything you need to know to launch a career in healthcare IT.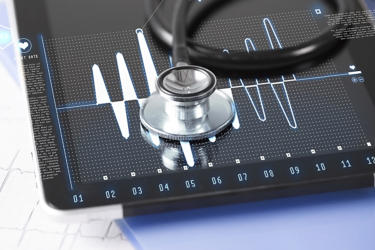 Looking for an industry with long-term stability for your IT career? There's probably no safer bet than healthcare, consistently ranked one of the top five fastest-growing industries in the United States.
This Knowledge Pack includes everything you need to launch or continue a career in healthcare IT. There's information on breaking into the market and moving up the ladder once you're in, as well as details on which tech skills are in demand. Also included is a table of healthcare acronyms (there are many!) and a chart showing which industries make the best bridge to a career in healthcare IT.
Peruse our list of IT titles to determine the average salaries that technologists working in healthcare can expect to earn. And when you're ready to make the leap, start with the 18 healthcare and medical organizations that were named to Computerworld's 100 Best Places to Work in IT list for 2015. 
Download the PDF to get started.