Crash Course
Enterprise mobile apps step forward
Savvy organizations are using crowdsourcing, containerization and responsive design to build more innovative and useful enterprise mobile apps.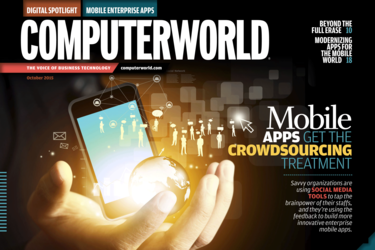 In the brave new world of enterprise mobile applications, organizations are mastering the finer points of implementation.
At a major medical lab, feedback from social media channels helped produce a slick new app. At Sutter Health, containerization technology is allowing employees to more freely use the company's mobile apps to serve patients. And responsive design has helped another company improve employee productivity.
These lessons from sharp organizations can be applied to any business, including yours. Download the PDF to find out more.