Bryan A. Wolf, 2015 Honoree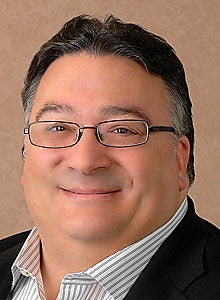 Title

CIO, chair of the Department of Biomedical and Health Informatics

Employer

Children's Hospital of Philadelphia

Location

Philadelphia

Skills you'll hire for in 2015:

Information analysts, information scientists, database administrators and information systems developers; we will hire and train for these skills.

A recent great deal from a vendor:

Recently we worked with a vendor on a new big data solution through a competitive bid process. We utilized the project management office and engaged our data governance committee to assist in making the decision.

How are you building an IT department that's ready for new challenges?

During my six-year tenure as CIO, I have built a team with strong performers that also works as a collaborative leadership team. We are training these leaders as well as our staff to deliver excellence in the current state and future state.
View All 2015 »