John Tonnison, 2015 Honoree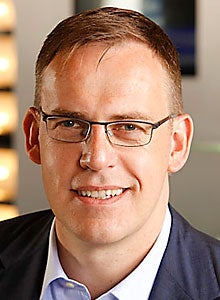 Title

Executive vice president and worldwide CIO

Employer

Tech Data Corp.

Location

Clearwater, Fla.

Career highlight:

Participation in a recurring and exclusive CEO-CIO industry forum as guest of a very special CEO who is an amazing innovator. The forum has given me close-up and personal interactions with two former U.S. presidents, a former secretary of state, longtime CEOs of Fortune 100 companies and numerous other luminaries. These encounters with thought leaders add great value to my learning and understanding and allow me to gain their perspectives on economic issues, industry, government and social responsibility.

Coolest project:

Working with responsive design on our $10 billion e-business platform and seeing a positive shift in users' attitudes toward corporation-imposed changes to interactive tools. There has been a shift from change resistance and a strong proprietary sense of ownership by the user to a place of being in control of their Web consumption experience.
View All 2015 »