Matt Thomlinson, 2015 Honoree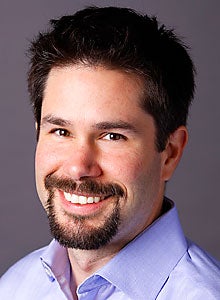 Title

Vice president, Microsoft Security

Employer

Microsoft

Location

Redmond, Wash.

Most innovative idea from your staff:

Microsoft Interflow, a cloud-based platform to allow information to be shared across organizations at machine speed. Internally, our services teams exchange a lot of threat and vulnerability information and needed an easy way to achieve scale and speed; the solution we created solves this problem, but is also being applied to ease information exchange between companies.

How are you building an IT department that's ready for new challenges?

Migrating focus from protection to significant emphasis on threat detection and remediation. With the complexity of systems and the disappearing edge, we must have good detection in place.

How does your IT group embed workers in the business?

Our organization helps product/services teams build more secure offerings and maintain them throughout their lifetimes. So while we define policy and provide consulting and tools centrally, the business units themselves must implement them. We've built good organizational relationships that leverage the strengths of centralization and support local accountability.
View All 2015 »