James D. Swanson, 2015 Honoree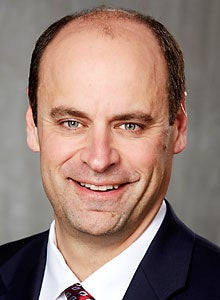 Title

CIO

Employer

Monsanto

Location

St. Louis

The most important task you've delegated this year:

I have a seasoned chief information security officer with independent responsibility and the highest level of visibility, including interacting with Monsanto's board members.

How do you evaluate emerging technologies?

We have a business-driven approach. Based on our business trends and strategy, we have identified technology gaps and developed a technology radar screen to actively seek technologies through various channels, including a well-published venture capital forum.

How are you building an IT department that's ready for new challenges?

We have globalized enterprise architecture as well as the IT operation and support functions for scalability. At the same time, our solution-focused functions are deeply embedded in business units so we will innovate together, focusing on projects with the biggest business impact.

How does your IT group embed workers in the business?

Half of my leadership team are also members of business leadership teams and participate in strategic decisions.
View All 2015 »