Yerramalli Subramaniam, 2015 Honoree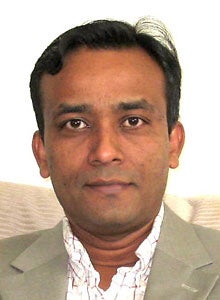 Title

CTO and co-founder

Employer

CliniOps

Location

Fremont, Calif.

Most innovative idea from your staff:

Using face and speech recognition to identify patients. This will not only avoid data entry errors, but also help reduce unethical practices in the clinical trial industry.

How do you evaluate emerging technologies?

Based on four different metrics -- total cost of ownership, market adoption potential, security and simplicity. All these metrics are key to our business model and will help us stay competitive in this industry.

Which emerging technologies have captured your interest?

Big data analytics and wearable tech. Across the industries, companies have been gathering data for years, but because of the latest developments in big data analytics we are able to see the hidden trends and capture value. And wearable technology is directly relevant to the clinical trial industry because it streamlines workflow and improves data quality.
View All 2015 »