Kelly Shen, 2015 Honoree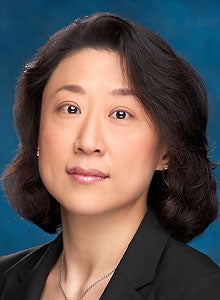 Title

Executive managing director, global head of product development and delivery

Employer

Standard & Poor's Ratings Services (formerly CIO, business intelligence, GE Capital Americas)

Location

New York

New IT titles:

Chief data and analytics officer

How have you incorporated social media into your work?

Eliminated email broadcasts and replaced them with blogs for communication.

A job responsibility you'd like to eliminate:

Reading email. I encourage everyone to communicate via phone as a first choice. It is much more productive.

Most innovative idea from your staff:

Runoff analysis. One of my direct reports and his team were able to build an advanced analytics model that pinpointed why one of our businesses was losing millions of dollars annually in runoffs, or prepayment of loans.

What's your boldest prediction for IT in the next five years?

The traditional data warehouse will become obsolete.
View All 2015 »