Reed A. Sheard, 2015 Honoree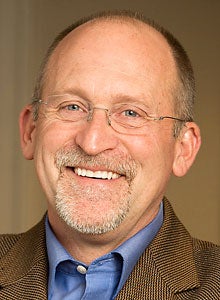 Title

Vice president for college advancement and CIO

Employer

Westmont College

Location

Santa Barbara, Calif.

An example of your leadership style:

I work extensively one-on-one with my key staffers and vendors in order to develop a level of personal connection and understanding of our business priorities from which synergy and commitment to these goals naturally occurs.

A job responsibility you'd like to eliminate:

I would eliminate all the effort and money spent minimizing the risks associated with the "what ifs" of our work, because it takes away resources and time that could have been used to build more compelling and useful services and systems that serve our organizations.

Fast ROI project:

Moving our storage to a hybrid solution with Egnyte that provides traditional access to mapped drives while on campus and cloud-based access when off campus. The solution works flawlessly and is less than 50% of what we were spending on the storage system we retired.
View All 2015 »