Kevin Edward Murray, 2015 Honoree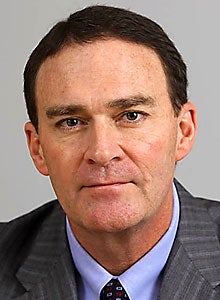 Title

Chief operating officer and CIO

Employer

AXA UK

Location

London

New IT titles:

Chief data scientist, data services architect.

Most innovative idea from your staff:

Leveraging from devices, for example, auto, home, wearables and mobile devices.

What's your boldest prediction for IT in the next five years?

Biometrics will change the world and further expand and increase digital transactions.

What title do you aspire to?

CEO

Which emerging technologies have captured your interest?

Technologies that will manage, organize and provide access to all structured and unstructured data available to the organization -- and also apply predictive analytics and provide a single view of our customers.
View All 2015 »