Paul Martine, 2015 Honoree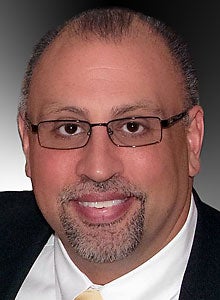 Title

CIO

Employer

Citrix

Location

Fort Lauderdale, Fla.

New IT titles:

Data scientist, director of data science product development. These new roles help us provide the business with customer insights and predictive analytics.

Skills you'll hire for in 2015:

As we transition our organization for scale, from legacy technologies to the cloud in both infrastructure and applications, we prefer to train and leverage our Citrix IQ.

Coolest project:

Using machine learning combined with applied natural language processing to build and execute prediction models for at-risk customer support cases and at-risk customer accounts. The ability to identify and engage with these customers as early as possible helps in improving the overall customer experience and retention rates.

Fast ROI project:

Implementation of Citrix XenMobile and the associated WorxWeb and WorxMail apps. In a short time, we had high adoption -- especially in our worldwide sales organization (nearly 100%). Those sales users were able to increase the amount of time spent engaged with customers.
View All 2015 »