Chris Lin, 2015 Honoree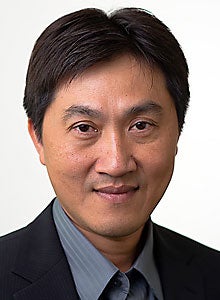 Title

Vice president, IT Infrastructure

Employer

Autodesk

Location

San Rafael, Calif.

How have you incorporated social media into your work?

Much of our traditional staff collaboration now revolves around files in private cloud storage, and our teams use an internal social collaboration tool to connect, share content and discuss projects and programs.

Skills you'll hire for in 2015:

We are both hiring and training for data center automation. These skills aren't always available outside -- not many people have experience in deploying workloads across a diverse external/internal cloud environment. We have a good existing talent base, so we'll add some of the incremental skills to help us get there.

Coolest project:

Our always-on virtual data center is a top priority. It employs emerging technology on top of existing, tried-and-true technologies, and we're trying to combine the two to build on what we already learned, and then go from there.
View All 2015 »