Mike Jennings, 2015 Honoree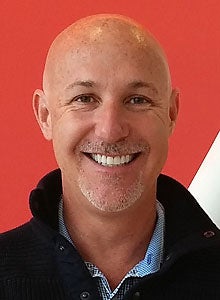 Title

Head of IT

Employer

Airbnb

Location

San Francisco

New IT titles:

Business engagement manager, IT business partner, webcast engineer, client engineering, cloud application engineer.

How do you find time to innovate?

I block time in my calendar each week just to think about how to make things better, different, and more effective and efficient. We're so busy "doing" that allowing yourself to remain creative often gets overshadowed. I think hackathons and innovation days are great ways for employees to come up with new ideas. Taking advantage of such days to collaborate with people across the business is a huge benefit.

What title do you aspire to?

Honestly, I am not driven by title. I am much more interested in how my efforts and the efforts of my team impact the employees we support.

Which emerging technologies have captured your interest?

I'm enamored with the Internet of Things and the maker movement. I've always been a geek at heart who likes to play with gadgets. There's a really long runway for these new technologies.
View All 2015 »