Jeff J. Jacobs, 2015 Honoree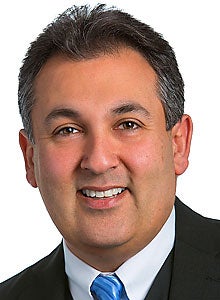 Title

Global CIO

Employer

OCLC (Online Computer Library Center)

Location

Dublin, Ohio

New IT titles:

We are investing in a new Enterprise Architecture organization, so we've created a new position, global head of architecture, to play a key role in our global strategies.

Skills you'll hire for in 2015:

We are looking to expand knowledge in the areas of big data, Hadoop, analytics and cloud technologies. We are always on the lookout for top talent in these areas regardless of location anywhere in the world.

The most important task you've delegated this year:

Our newly formed global technology organization needed vision and mission statements. I've observed other organizations hire consultants to create those. Our "game plan" was built by a team of OCLC staff members of varying levels of responsibility. The resulting statements are inspiring.
View All 2015 »