Michele Hughes, 2015 Honoree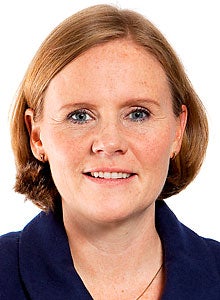 Title

Vice president, GBS Europe

Employer

Procter & Gamble

Location

Petit-Lancy, Geneva

A recent great deal from a vendor:

We have strategic relationships with our top partners, and we put a lot of energy into maintaining and growing these relationships. Instead of looking for a great deal, we look to create win-win relationships with our partners -- so when they help grow our business, their business grows as well.

Fast ROI project:

We reduced our price complexity from 79 pricing structures to two. Doing that simplified our processes and enabled the company to focus on the business and that yields better, faster ROI.

How do you evaluate emerging technologies?

We don't evaluate technology, per se. We evaluate business needs and find the right technology to meet those needs. We don't adopt technology for the sake of technology. If it doesn't deliver business value, then there is no sense in us adopting it.
View All 2015 »