Matt Heckler, 2015 Honoree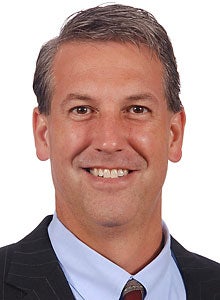 Title

Aon Hewitt CIO

Employer

Aon PLC

Location

Charlotte, N.C.

New IT titles:

Data scientist.

Skills you'll hire for in 2015:

We currently do a lot to help people develop Workday software skills and have a great training program. Additionally, we are hiring for and training more employees on analytic and direct-to-consumer skills.

The most important task you've delegated this year:

I asked my vice president of operations to take responsibility for ensuring that our technology platforms are stable through Aon's very busy fall season and annual enrollment period.

A recent great deal from a vendor:

We recently made a significant purchase of application performance monitoring software. To ensure the greatest opportunity for success, we met with three viable vendors -- each of which had product and commercial strengths and weaknesses. We selected the vendor with the best offer, which included additional consulting support and employee training.

Which emerging technologies have captured your interest?

Next-generation big-data technology.
View All 2015 »