Patrick A. Harper, 2015 Honoree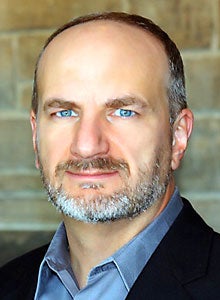 Title

Principal consultant

Employer

PGI (Premiere Global) (formerly CIO, Open Text Corp.)

Location

Atlanta

New IT titles:

Chief information security officer and vice president of data center services.

How have you incorporated social media into your work?

I have set up my own blog on our intranet that features general organizational news, announcements of town hall events and updates on strategic company direction. We also use Facebook and Twitter for company public announcements.

An example of your leadership style:

I engage in one-on-one biweekly meetings with each of my direct reports and provide recommendations on priorities, issue escalation, teamwork and communication strategies.

Skills you'll hire for in 2015:

ERP skills, specifically SAP. We will train and hire, but the emphasis will be on training existing employees.

The most important task you've delegated this year:

Obtaining ISO 27001 certification for our information exchange platform. This was delegated to my CISO.
View All 2015 »