Michael P. Foster, 2015 Honoree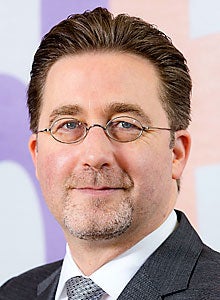 Title

Vice president IT/CIO, Europe, the Middle East, Africa and the Indian subcontinent

Employer

FedEx Express Europe

Location

Brussels

Coolest project:

An automated customs and transit management application. The application is a FedEx IT award-winning platform that provides automated and centralized import clearance and brokerage. The application has created a more accurate and efficient clearance process for our customers.

Fast ROI project:

The application development team implemented a real-time analytics engine to efficiently manage package flows between infeed and outfeed chutes at our primary hub and sort location in Europe.

Which emerging technologies have captured your interest?

In EMEA, we're very interested in wearable/handheld technology and have tested a number of proof-of-concept ideas in this area. Just this year, we experimented with using wearable technology to enhance our clearance management in Europe.
View All 2015 »