Ken Finnerty, 2015 Honoree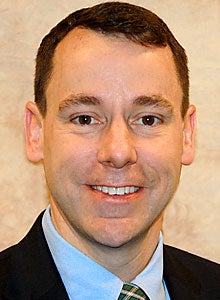 Title

Vice president, information services

Employer

UPS

Location

Paramus, N.J.

Coolest project:

Our next UPS mobile app. While I can't talk about the specific functionality, I can say we're leveraging new technologies, and the app will reach new markets by providing services that were previously unavailable on a mobile device.

How do you evaluate emerging technologies?

After identification of a new idea or innovative technology, our team works jointly with our business sponsors to test it in a limited, but practical, way. If it demonstrates value, then we collaborate to develop a proposal to adopt it on a larger scale.

How does your IT group embed workers in the business?

While we don't embed IT within business units, we do have a highly effective IT project governance process that includes a joint group of senior managers from both IT and other functional areas like accounting, operations and sales and marketing.
View All 2015 »