Brian Chan, 2015 Honoree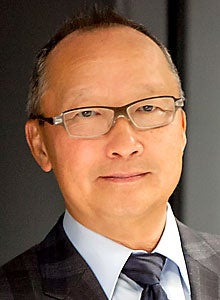 Title

Vice president of IT

Employer

Avnet

Location

Phoenix

A recent great deal from a vendor:

My team and I renegotiated an enterprise contract with a major provider that consolidates our global usage into one contract. By leveraging Avnet's global scope and scale, our overall discount increased from 40% to 70%, yielding significant savings to further our profitable growth initiatives.

Coolest project:

My team and I are responsible for Avnet's big data and analytics initiatives, which include working with state-of-the-art technologies with in-memory computing. Avnet's big data and analytics initiatives will allow us to analyze a large volume of data faster with better business insights. We're also developing ways to deliver those insights to mobile devices to our executive leadership team to improve the decision-making process.

Fast ROI project:

A component of the big data and analytics initiative that focused on financial reporting quickly produced significant ROI. It delivered an immediate productivity savings of more than $400,000 and is on track to provide more than $1.2 million in incremental cost savings over the next five years.
View All 2015 »