Bob Bruns, 2015 Honoree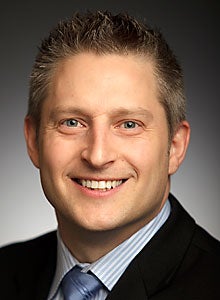 Title

Vice president, Infrastructure Services and Enterprise Social

Employer

Avanade

Location

Seattle

How have you incorporated social media into your work?

We use Yammer internally for new service launches, real-time support and aggregating information to determine positive and negative trends with IT services, which results in better end-user enablement and support. I also used blog posts and Twitter to publicize the launch of the Surface Pro 3 -- we worked with Microsoft to be one of the first companies to deploy the new product.

An example of your leadership style:

I developed a mentoring relationship with a young high-potential employee. As I provided him with guidance as he developed in his career, I gained insight into the new incoming workforce. I also learned that he had the desire to live abroad, and I needed to build a team in India. The result was positive for him and the company. My leadership style is caring about individuals, moving business forward and growing careers.

Skills you'll hire for in 2015:

Though specific technology skills can be important, I focus on potential and aptitude when hiring. Drive, creativity, innovation, sound judgment, desire for growth and a willingness to embrace change are all attributes I look for in new hires. I also think it's important for individuals to be passionate about things outside of work, regardless of what it is.
View All 2015 »