Ryan G. Boone, 2015 Honoree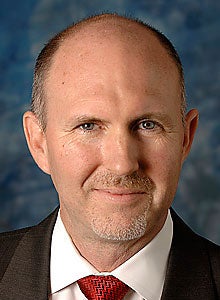 Title

Senior vice president and CIO

Employer

Dollar General

Location

Goodlettsville, Tenn.

A job responsibility you'd like to eliminate:

I wouldn't give it up, but the task of putting together an annual budget is something that I don't look forward to every year.

Coolest project:

Building a suite of mobile-based applications dedicated to our 1,000-plus field leadership team. It employs a combination of emerging and tried-and-true technologies.

What title do you aspire to?

Chief digital officer

How does your IT group embed workers in the business?

IT sits in the same building/campus as the rest of our business partners. For specific projects, we seat both business and IT teams together in the same area.
View All 2015 »