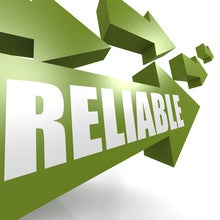 If your company needs reliable phone lines, SIP is the answer.
08/03/2017

Make sure your big company doesn't buy a small-company phone system.
07/27/2017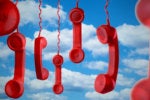 Poor call quality does not always go hand-in-hand with enterprise hosted VoIP. There is a simple way for companies to get guaranteed, land-line call quality. And surprising, the cost is usually no higher than the alternative.
07/20/2017
Load More