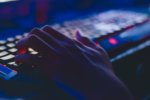 In addition to looking at the app itself, you should check out what your SaaS provider (or others) say about their infrastructure and understand whether they also appear to be good SaaS cybersecurity citizens.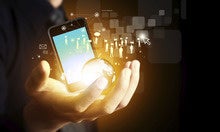 The democratization of IT and proliferation of SaaS means that everyone needs to know something about SaaS cloud application security.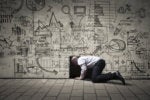 Demand for Software-as-a-Service (SaaS)-based solutions is strong. No question about that, but less obvious are the limits and hidden liabilities of this popular business model.