2012

Employer Profile

No. 24
Sacramento Municipal Utility District
https://www.smud.org/en/about-smud/careers/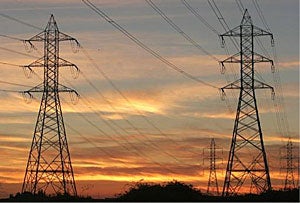 Why you want to work there
Top 10 ranking: No. 7 for benefits
Staffers at this electric utility in California's Central Valley enjoy outdoor amenities such as the 32 miles of paved bike trails along the nearby American River. Other perks include flexible work schedules, a staffed on-site fitness center, on-site child care, subsidies on mass transit fares and a campus cafe whose menu includes healthy meal choices and take-out dinners -- an option that allows employees to free up time to spend with their families.
Read more about this Best Place to Work.
Rank by company size:

Small, No. 5
Employee Statistics
Total U.S.-based employees: 2,198
Total U.S.-based IT employees: 149
IT employee turnover in 2011: 9%
IT promotions in 2011: 5%
Training
Training days offered per IT employee in 2011: 7
Training budget per IT employee in 2011: $1,678
Women in IT
Total percentage of women within IT: 31%
Percentage of IT managers who are women: 10%
Percentage of IT staffers (non-managers) who are women: 35%
Minorities in IT
Total percentage of minorities within IT: 39%
Percentage of IT managers who are minorities: 25%
Percentage of IT staffers (non-managers) who are minorities: 42%