2015

Employer Profile

No. 27, Large
Southern Co.
http://www.southerncompany.com/careers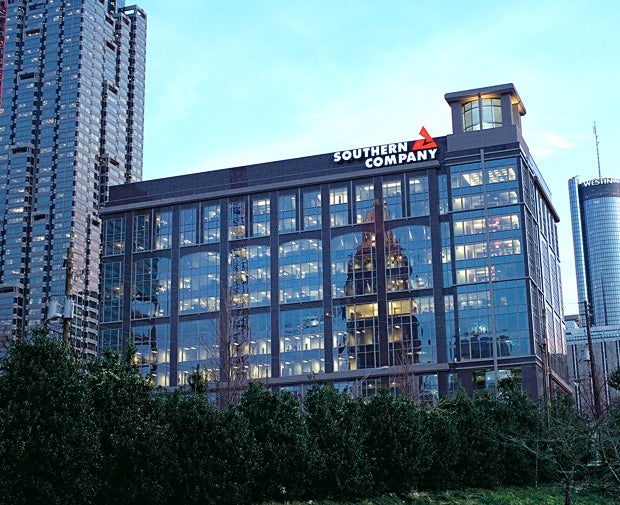 Why you want to work there
IT employees at this Atlanta-based energy company have opportunities to use new technologies to transform the business. To foster innovation, the company has set up an IT intellectual property program that has taken action on 931 employee ideas and has produced patents, commercial software agreements and joint development projects. In addition, an IP incubator initiative and a competitive event, added in 2014, encourage tech-minded employees to innovate by providing them with support for pilot projects and technology prototypes.
Employee Statistics
Total U.S.-based employees: 26,121
Total U.S.-based IT employees: 1,051
IT employee turnover in 2014: 6%
IT promotions in 2014: 13%
Training
Training days offered per IT employee in 2014: 10
Training budget per IT employee in 2014: $1,697