2013

Employer Profile

No. 89
Health Care Service Corp.
http://hcsc.com/careers.html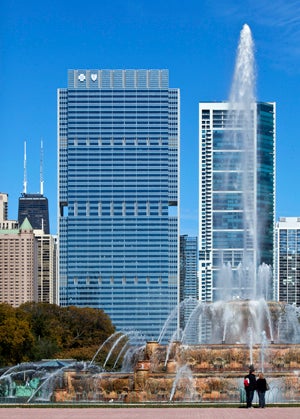 Why you want to work there
The IT department at this Chicago-based health insurer has its own employee recognition vehicle, the 5-Star awards program, which was set up to recognize, reward and celebrate IT's highest-achieving individuals, teams and managers. Each fall, 5-Star nominations pour in from staff and management. A committee then reviews all nominations and forwards the names of finalists to senior IT leaders, who choose the winners. The honorees are recognized at a year-end celebration, and each individual and management winner receives $5,000. A total of $120,000 was given out to winners in 2012.
Rank by company size:

Large, No. 42
Employee Statistics
Total U.S.-based employees: 17,159
Total U.S.-based IT employees: 2,331
IT employee turnover in 2012: 6%
IT promotions in 2012: 5%
Training
Training days offered per IT employee in 2012: 5
Training budget per IT employee in 2012: $884
Women in IT
Total percentage of women within IT: 33%
Percentage of IT managers who are women: 29%
Percentage of IT staffers (non-managers) who are women: 34%
Minorities in IT
Total percentage of minorities within IT: 43%
Percentage of IT managers who are minorities: 30%
Percentage of IT staffers (non-managers) who are minorities: 46%