---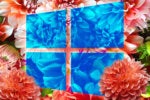 After several underwhelming biannual feature updates, Microsoft has finally delivered a truly useful change in Windows 10 version 1903.

Get the latest info on new builds of Windows 10 19H2 and 20H1 as they roll out from Microsoft. Now updated for Insider Preview Build 18898, released on May 15, 2019.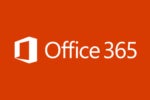 Get the latest info on feature, bug fix and security updates for Office 365 for Windows as they roll out from Microsoft. Now updated for Version 1904 (Build 11601.20204), released May 14, 2019.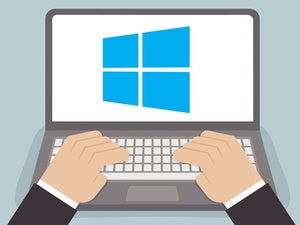 It's another sign that the company is changing in fundamental ways under the leadership of Satya Nadella.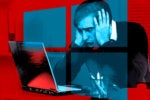 Microsoft's Windows 10 OS is a lot better than its predecessor, but it still has some annoying quirks. We help you solve them.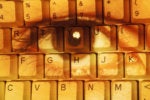 Worried about privacy issues in Windows 10? Here's what you can do.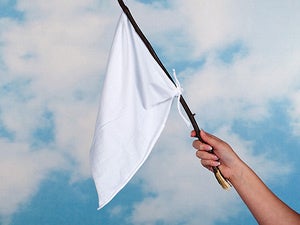 The company is being refashioned in ways its former CEOs could never have imagined.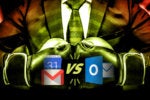 When it comes to email, calendar and contacts, Microsoft Outlook has long ruled the roost, but Google's G Suite combo of Gmail, Google Calendar and Google Contacts is worth a second look.

Microsoft's digital assistant Cortana can make your life easier and more efficient — if you know how to really take advantage of it.

The company wants you to give up your perpetual license so it can rake in perpetual income.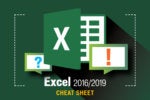 Get to know the key features in Microsoft Excel 2016 and Excel 2019 for Windows.
Load More
Newsletters
Sign up and receive the latest news, reviews and trends on your favorite technology topics.
Subscribe Now