---
In the latest example of a trial, Samsung Galaxy S3 smartwatches are helping janitors do timely restroom cleanups while restaurant servers receive alerts when customers arrive or need service
A variant of the WannaCry ransomware has been able to infect some of the computers patched after the original malware struck. But attacks in the U.S. appear to be limited so far.
Enterprises were clearly unprepared. The question is if they'll fare any better the next time around -- and there will likely be a next time.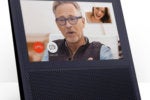 Amazon is on the verge of disrupting the enterprise videoconferencing and unified communications markets dominated by Cisco and Avaya.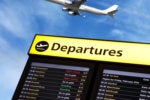 Loaner laptops at the gate may help, but OS and app-compatibility issues could be a problem.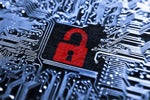 There are now so many cyberattacks that many enterprises simply accept that hackers will find ways to break into their systems. Companies are combining new and old methods to thwart the bad guys.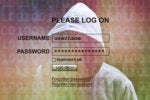 IT pros, share these tips with your users. Hey, it can't hurt.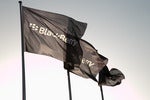 Now that TCL has announced the KEYone smartphone which ships May 31, it might be fair to ask: Can BlackBerry, with TCL as a licensee of its phones, once again be a viable smartphone player in the market? There are several...
Enterprise customers eager to get their hands on the new BlackBerry KEYone, with its old-fashioned hardware keyboard, will have to wait another month until its May 31 release.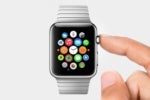 A market for enterprise-use smartwatches is slowly emerging, being led by the Apple Watch.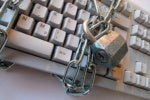 Businesses are being urged to train their workers to be more vigilant than ever to protect passwords and sensitive data and to recognize threats.
Load More
Newsletters
Sign up and receive the latest news, reviews and trends on your favorite technology topics.
Subscribe Now