---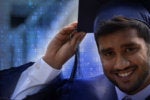 A new study shows employers are ending college degree requirements for many jobs openings, focusing instead on skills, experience, and personality traits. The sea change opens up tech jobs to a more diverse pool of candidates.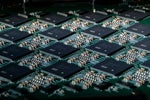 As chip behemoths, such as Intel, Samsung and TSMC are moving operations back to the US — and custom chips are needed more than ever — industry execs want young talent to know there's nothing staid about chip design.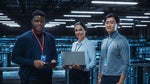 While pay for employees has normalized over the past few decades, when it comes to gender and race, total compensation gaps are still wide — especially in technology fields.

IT jobs at financial services and tech companies are among the most highly sought-after by new college graduates with STEM degrees. Chase CIO Gill Haus said he hires from a variety of educational backgrounds — traditional...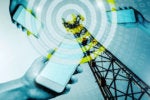 Artificial intelligence can create massive efficiencies in the management of telecom cell sites, and with hardware and software upgrades, the power consumed by the sites could be cut by 40%.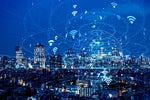 FCC Chairwoman Jessica Rosenworcel asked her colleagues to consider increasing the minimum broadband standard of 25Mbps to at least 100Mbps — and possibly 1Gbps. The change could help people working from remote locations.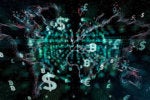 As multiple nations push ahead on the idea of central bank digital currencies (CBDCs), UK-based FNA has been helping them do so. Carlos León, FNA's director of Financial Market Infrastructures and Digital Currencies Solutions, talked...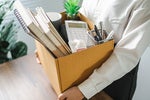 For some, the 'Great Resignation' has become the Great Regret. A new survey shows one in four workers who recently quit now regret their decisions, but most still believe they can make more money by switching jobs.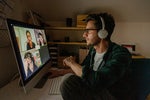 As more workers choose to work remotely, organizations face a dilemma: do they pay remote workers the same as those living in high-cost metropolitan regions? For some companies, that conundrum is already a reality.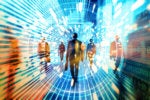 Schneider Electric, a Fortune Global 500 company that specializes in digital automation and energy management, has created multiple programs to attract and retain employees — especially millennial and Gen Z workers.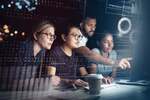 With a dearth of tech talent that's forecast to become more severe in the next few years, the ability to create business apps using low-code and no-code tools is quickly becoming an expected skill set for non-tech business workers.
Load More
Newsletters
Sign up and receive the latest news, reviews and trends on your favorite technology topics.
Subscribe Now