Ken Gagne
Ken Gagne, a former editor for Computerworld, covers gaming, crowdfunding, and retrocomputing. You can see him on the YouTube channel Gamebits and hear him as host of the Polygamer and Transporter Lock podcasts. Learn more about him at KenGagne.com.
---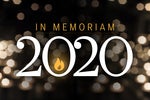 Developers, translators, and human calculators, these 13 men and women made the world a better place through IT.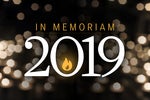 We remember scientists, programmers, engineers, and business leaders who bettered the world through technology.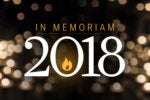 Hailing from five different nations, the 13 remarkable women and men memorialized here had a lasting influence on technology and the world.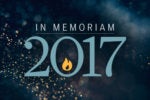 Whether they developed programming languages, carbon nanotubes, data classification systems, video games, or the Internet itself, these 12 men and women are among the tech luminaries we lost in 2017. Their legacies, however, live on.
We say a fond farewell to 18 men and women who left a lasting impression on the tech industry.

The latest movie about Apple's iconic leader, Steve Jobs, throws adherence to the truth out the window. But it's still a captivating look at the man.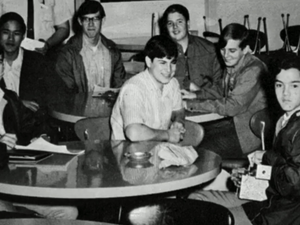 "Steve Jobs: The Man in the Machine" opens today and explores the question of why so many people were so moved by a man who has been described as ruthless, egocentric and cruel.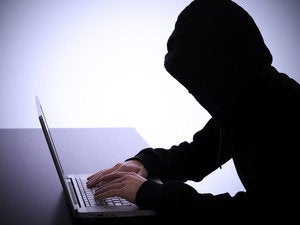 The Internet is becoming a more dangerous place, with trolls and pranksters able to escalate online grievances into real-world threats. But the tide may be turning, as more intended victims start to fight back.
In MemoriamSome reached for the stars. Others had two feet on the ground. They were pioneers, inventors, rocket scientists, authors, scholars and entrepreneurs. You might not know their names, but you know their products, their...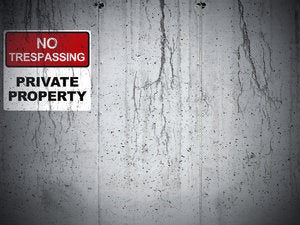 Don't want your home address or other personal info published to the world? This weekend, take an hour or two to make yourself a less visible target.
WordPress 4.0, the latest version of the popular content management system, adds an improved rich-content editor and plugin discoverability to an already feature-full platform.
Load More
Newsletters
Sign up and receive the latest news, reviews and trends on your favorite technology topics.
Subscribe Now