Jonny Evans
Hello, and thanks for dropping in. I'm pleased to meet you. My name is Jonny Evans. I'm a freelancer who has been writing (mainly about Apple) since 1999. These days I write my daily Apple Holic blog at Computerworld.com, where I try to deliver sometimes interesting, sometimes provocative insights into what Cupertino is doing. I try to write something worth reading.
---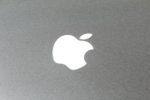 Sunil Patro, founder and CEO at SignEasy, talks about Apple's commitment to the enterprise – and why India is an important part of the future.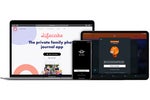 Convenience is great, but why should it cost you your privacy? Apple has an answer.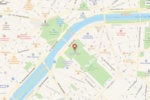 Duck Duck Go has revamped its Privacy Essentials extension for Safari users on Catalina.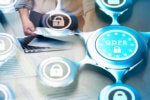 Did you know your iPhone knows whether you're human?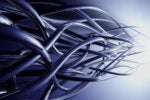 Apple's former 5G chief, Ruben Caballero, is working to solve one of the oldest problems in the consumer electronics business.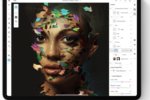 The list of things iPads can't do continues to shrink as two creative industry stalwarts go mobile.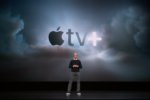 Apple's services business now seems certain to exceed CEO Tim Cook's 2017 performance promise.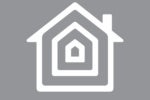 Apple's HomeKit needs to become a full-fledged smart buildings OS to enable a vibrant smart home platform.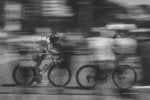 iPhone contract processor manufacturer TSMC is making a $19B bet on 3nm manufacturing – and that means faster iPhones are on the way.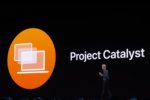 The first wave of Catalyst apps have lessons for enterprise IT.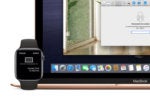 Can an Apple Watch keep you healthier at work? I think so...
Load More
Newsletters
Sign up and receive the latest news, reviews and trends on your favorite technology topics.
Subscribe Now