---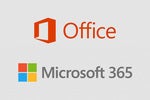 Microsoft Office may be the most common productivity tool for corporate users, but it's not a one-size-fits-all suite. Here are the differences between Office 2021 and Microsoft 365 and how to decide which is best for you.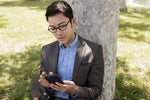 While all iOS browsers use the same core rendering engine as Safari, many of them offer additional functions useful in business. Here are a dozen Safari alternatives to test drive.
Firefox version 93 blocks downloads over insecure connections, boosts the browser's anti-tracking prowess and introduces Firefox Suggest.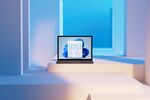 PCs running Windows 10 that meet Microsoft's hardware requirements are immediately eligible for the free Windows 11 download. And new devices with Windows 11 factory installed are now on sale.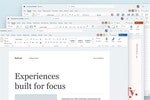 Office 2021, which is aimed at consumers and very small businesses, launches Oct. 5. It's offered in two versions: Office Home and Student 2021 and Office Home and Business 2021.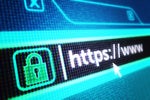 Users will now get updates for the two browsers every four weeks, though companies can opt for a slower cadence.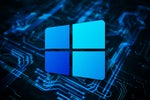 With the arrival of Windows 11 on Oct. 5, Windows 10 may well end its career much as Windows 7 did — as something of a dead end.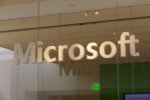 The new Office suite, dubbed "Office LTSC 2021," is basically a subset of the feature catalog of Office 365 (and its more expansive sibling, Microsoft 365) that will remain unchanged until its support ends.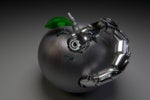 The company on Monday pushed out emergency security updates for iOS, macOS, and its other operating systems to plug a hole that threatened security on a range of devices.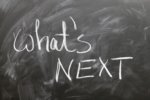 Every time Google updates its browser, it publishes release notes aimed at enterprises to highlight upcoming additions, substitutions, enhancements and modifications. Here's a sneak preview of what's coming.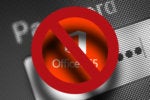 Commercial customers running older versions of Outlook have two months to upgrade before losing access to the company's Microsoft 365 and Office 365 services.
Load More
Newsletters
Sign up and receive the latest news, reviews and trends on your favorite technology topics.
Subscribe Now