---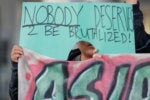 United Airlines' mishandling of Flight 3411 provides powerful lessons on how to avoid creating a crisis.
The H-1B visa has worthy goals but terribly flawed implementation. It's time to fix it.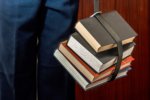 Organizations need to encourage employees to continue acquiring new skills throughout their careers.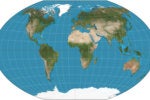 What3Words brilliantly streamlines mapping but will require oversight if it becomes a government standard.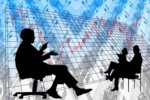 IT leaders need to understand the financial policies that control the way IT buys infrastructure and systems.
The applications of VR extend into nearly every sphere of life.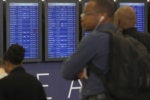 This summer's outages at Delta and Southwest Airlines hold valuable management lessons.
Your customers are unlikely to be happy if second-level human support is nonexistent or just too hard to get to.
Inefficient practices that might seem insignificant can multiply to the point where they kill IT productivity.
A compelling case can work even outside of the annual budgeting process. In most enterprises, there's always money somewhere.
If making a big buy is at all unusual for your team, you're at a disadvantage to vendor salespeople who do nothing else. Here are some danger signs to look out for.
Load More
Newsletters
Sign up and receive the latest news, reviews and trends on your favorite technology topics.
Subscribe Now