---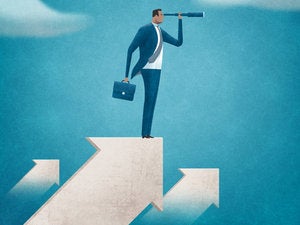 Listen and learn as VP of business technology Paul Friedman explains how Humana transformed itself into a digital-first, customer-centric organization. This free knowledge bundle includes an article, audio transcript and slide deck.
Listen, watch and learn as FCC CIO David Bray explains how to leverage change agents when pivoting to an all-cloud environment. This free knowledge bundle features an article, video and audio.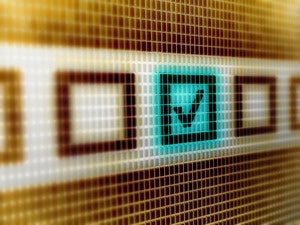 The methodology behind Computerworld's selection of the 100 Best Places to Work in IT for 2016.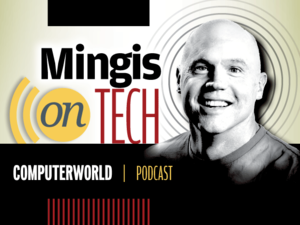 Computerworld editors discuss trends in IT employee compensation, training and benefits at the organizations on this year's Best Places to Work in IT list.
Profile of 2016 Premier 100 Technology Leader Ann Dunkin, CIO of the U.S. Environmental Protection Agency
video
What's it like to work at this fast-growing content delivery and cloud services company? Computerworld checked out the scene at Akamai's Cambridge, Mass., headquarters.
What qualities put IT pros on the fast track to the top? We talk to five rising stars -- and their CIOs -- to find what sets them apart (and what you can do to make your star rise, too).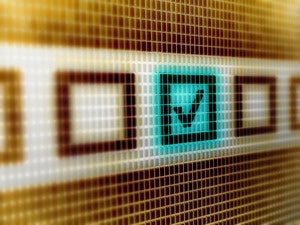 The methodology behind Computerworld's selection of the 100 organizations on the 2015 Best Places to Work in IT list.
What makes an employer tops? We dive behind the scenes at the three No. 1 firms to discover how they keep their IT staffs satisfied.
Autodesk, Bounce Exchange and RKON Technologies dominate Computerworld's Top 10 lists by giving workers what they value most.
video
The country's year-round cool climate and abundant supply of cheap, renewable energy make it a natural for data center siting -- or so Iceland's boosters hope.
Load More
Newsletters
Sign up and receive the latest news, reviews and trends on your favorite technology topics.
Subscribe Now