Tom Macaulay
Senior Online Editor
Tom is a senior online editor across Computerworld, Techworld & CIO in the UK. Tom studied English Literature and History at Sussex University before gaining a Masters in Newspaper Journalism from City University. He's particularly interested in the public sector and the ethical implications of emerging technologies.
---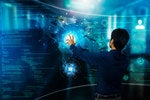 IT industry insiders expect the data and artificial intelligence boom to continue through the new year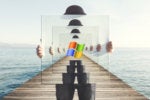 With just weeks until Microsoft ends support for Windows 7, many NHS organisations are still running the operating system - laying the foundations for another WannaCry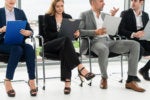 Hays CIO Steve Weston explains how machine learning has improved the recruiter's job search conversion rate by 10 percent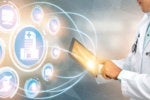 The marketplace uses Thoughtonomy's cloud-based platform to enable NHS Trusts to share their automations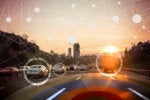 Huawei wants the UK to follow China's lead and adopt the C-V2X cellular standard, but the EU may endorse DSRC wireless channels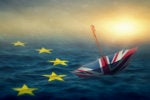 Top data protection lawyers and DPOs give their tips on how to prepare data transfers for a no-deal Brexit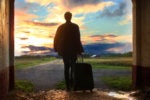 Travelport's blockchain platform will validate the commission payments owed by hotel chains to booking agencies for services bought by travellers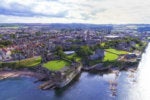 SEPA used the Tibco tools to turn millions of scientific samples into data visualisations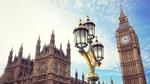 The government's approach to open data has gained international praise but its approach may be set to change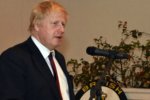 Prime Minister Boris Johnson's new ministers at DCMS and advisors including and Dominic Cummings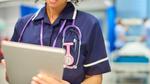 The facility is testing new remote healthcare tech in a smart room that simulates a hospital room and a smart house that replicates a patient's home
Load More
Newsletters
Sign up and receive the latest news, reviews and trends on your favorite technology topics.
Subscribe Now