Thornton May
Contributing Columnist
Futurist Thornton A. May, author of The New Know: Innovation Powered by Analytics, is a speaker, educator and adviser. More information is available on his website at thorntonamay.com.
---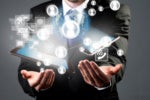 The shape of the future is discernible if we can find the relevant patterns.
Organizations won't reap the rewards of powerful collaboration tools if they don't make collaboration itself a strategic priority.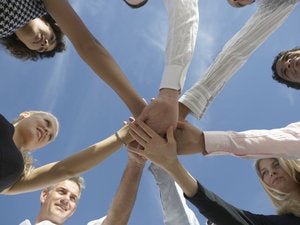 In our interdependent age, everything depends on a series of collaborations, and yet collaboration remains largely unmeasured and unmanaged.
While every career involves a bit of luck and serendipity, they can and should be managed.
Which type of leader will come to the fore in this dynamic time?
We the people are the source of most of the massive data accumulation now taking place. But are we being left out of the equation?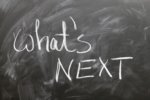 The answers to the questions you ask yourself will determine the direction you take your organization.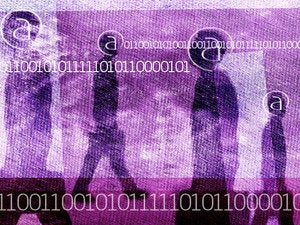 There's no escaping the facts anymore: Data rules everything now. Are IT leaders prepared to deal with that?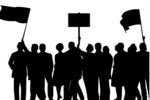 We live in revolutionary times, and we have to figure out what we are going to do about it.
Honing your message is critically important, but so is choosing the right medium to reach your target audience.
Executives see a lot to be hopeful for in the coming year.
Load More
Newsletters
Sign up and receive the latest news, reviews and trends on your favorite technology topics.
Subscribe Now