Tamlin Magee
Group Production Editor, UK
Tamlin is the group production editor for IDG UK. He has previously covered a wide range of beats at a variety of publications, from European channel markets, enterprise cloud and privacy, to architecture, design, film and music. He is particularly interested in the intersection between technology, the political sphere and the day-to-day.
---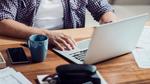 Companies with large numbers of furloughed workers are offering staff an introductory course in JavaScript coding, thanks to the European coding bootcamp, Codeworks.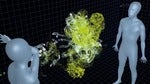 A lone developer from the company that provided aerodynamic analysis for the cars in the PlayStation game Gran Turismo has applied the tooling to demonstrate the spread of germs with and without wearing a mask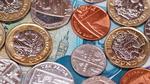 Many startups in Britain either do not intend to or cannot access the government's Coronavirus Business Interruption and Loan Scheme, and may be forced to respond with furloughs or layoffs, warns a report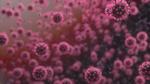 Health startups are being corralled by the NHS and the government to point their talents at the COVID-19 pandemic, while others are volunteering services to help stymie the spread of the infectious new disease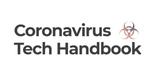 A group of technologists has led crowdsourcing efforts to create a single repository of information for specialists fighting the Coronavirus outbreak. Techworld speaks with founder Edward Saperia to hear more about how collaboration...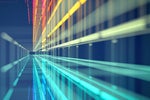 Inside the technology-led technique to track, understand, and sell to visitors depending on locations of interest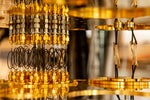 As part of our series digging into the big technology companies investing in quantum computing, we speak with the senior director of quantum computing at Microsoft, Julie Love, to hear how the firm hopes to solve the "unsolvable"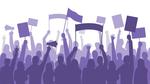 A decade of precarity for young workers has changed perceptions and expectations around the labour movement. Can digital offer a set of tools to boost engagement?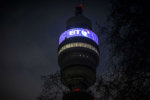 BT's data governance director Horia Selegean outlines how the British telco used the looming GDPR regulation to boost its big data capabilities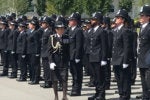 Here are the various pilot projects, digital initiatives and IT devices that are supporting cash-strapped police officers on their beats - from the seemingly benign to the highly controversial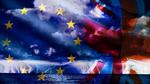 Cardiff University's HateLab is using artificial intelligence and machine learning to monitor links between online hate speech and offline hate crime in the wake of the Brexit referendum
Load More
Newsletters
Sign up and receive the latest news, reviews and trends on your favorite technology topics.
Subscribe Now