---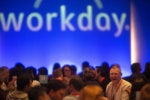 In a fast-growing company, it takes vigilance to hold on to the values that helped place it on Computerworld's 2018 Best Places to Work in IT.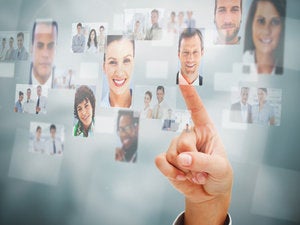 Staffing new projects is no picnic these days -- skilled help is in short supply, but retraining takes time and money, and doesn't always work. Here's how to decide which path to take.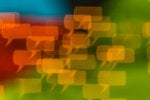 Slack, Microsoft Teams, HipChat and a host of other collaboration tools are flooding into the enterprise. Here's how IT is handling the deluge.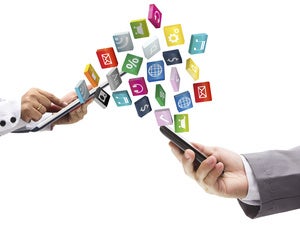 These organizations are putting their mobile apps to the test, driving real ROI with lower costs and new revenue.
Creating an effective mobile-friendly presence takes more than just making your website smaller. We offer some advice on how to shape your mobile platform.

Younger IT workers are increasingly choosing independence over full-time employment. Is the 'open talent economy' right for you too? Three 20- and 30-somethings share their experiences working for everyone from giants like Microsoft...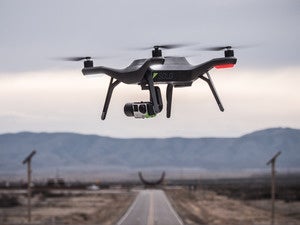 UAVs (popularly known as drones) have been in the news a lot lately. But are they really useful as business tools? Here are some tips for enterprise IT on things to keep in mind when deploying a drone.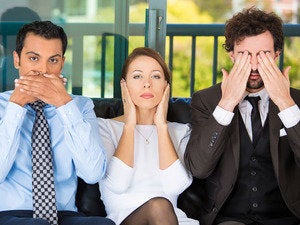 The help desk can be caught in the middle when users put not-safe-for-work (NSFW) material on their personal devices.
Think gamification is just a gimmick? NTT Data, SAP and Accenture beg to differ, and they've got the ROI to back up their stance.
Age discrimination lawsuits are on the rise, but they don't always come out in favor of the older worker. Here are points to consider before you call a lawyer.
Load More
Newsletters
Sign up and receive the latest news, reviews and trends on your favorite technology topics.
Subscribe Now