Susan Hanley
Susan Hanley is a consultant, author and Microsoft Office Apps and Services MVP. She specializes in helping organizations build effective intranet and collaboration solutions using SharePoint. You can find her speaking schedule, white papers, books and conference presentations at www.susanhanley.com.
---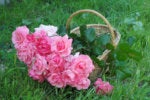 Site address renaming is rolling out to Office 365 tenants now. Here's what I learned from my first site address rename on a production site.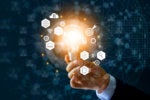 Adding a few key columns to the All Pages view in the Site Pages library in modern SharePoint sites can be a game changer for Site Owners when it comes to de-bugging and content management. This is especially important for...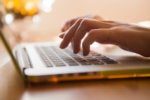 You wrote it, but will it get read? Learn where to post news articles in SharePoint to get the most visibility.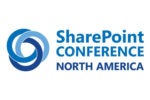 Microsoft announces new intranet capabilities for SharePoint and Office 365.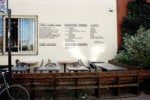 Follow these six tips to get started with the new megamenu navigation option for SharePoint online communication sites.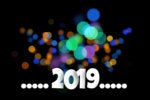 Thinking about converting your classic SharePoint intranet to modern? Use these great recent resources to guide and inspire your planning.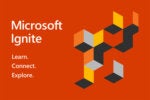 Day 1 of Ignite 2018 brought us new capabilities for modern intranets. SharePoint and Office 365 are ready to deliver engaging modern, mobile-friendly, intranets in the cloud.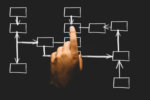 Updates to Microsoft's SharePoint Online make it easier to upgrade to the new modern team site experiences. But they could affect your information architecture and governance plan.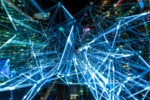 Get the most value from SharePoint hub sites with advance planning — here's how to get started.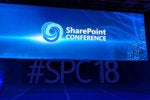 At last week's 2018 SharePoint Conference, Microsoft announced new experiences to showcase custom metadata in Teams and on pages.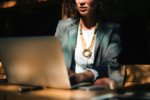 Tips and best practices to help you successfully "roll up" content when you are using the Highlighted Content web part on modern SharePoint sites.
Load More
Newsletters
Sign up and receive the latest news, reviews and trends on your favorite technology topics.
Subscribe Now