---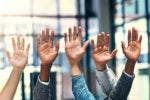 Inspired by a UK effort, the Australian cyber security professionals will help healthcare organisations and small charities in Australia and New Zealand.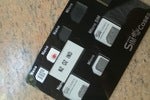 Australia has moved to make such attacks harder. New Zealand also sees more SMS and phone scams.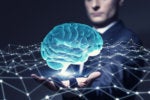 Rather than have a specific AI law, existing regulations will be updated over time to govern appropriate uses of artificial intelligence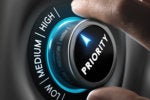 58 large organisations share their security spending, priorities, and other findings to help smaller organisations make better security decisions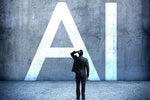 The use of AI has become a contentious topic in New Zealand in recent years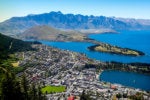 More than half of the country will gain detailed 3D maps for use in commercial and residential planning, as well as environmental management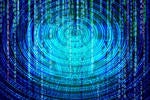 Government initiatives to put services online and wind back face-to-face-access is leaving New Zealanders of all ages stressed, frustrated and excluded, says the Citizens Advice Bureau (CAB).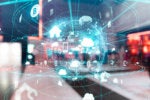 The government has named the seven members of a new Digital Council that it says will advise it on how to ensure new and emerging technologies and uses of data improve New Zealanders' lives.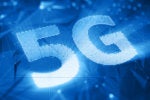 Vodafone has opened a 5G Innovation Lab in Ōtautahi, Christchurch, designed to help organisations in New Zealand understand how they can benefit from the technology.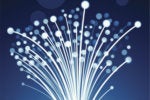 New Zealand network operator Chorus has declared that gigabit broadband services are "now the norm" following 29,000 new 1Gbps connections in the quarter to 31 December.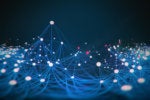 Hawkes Bay Regional Council is seeking to automate many of its processes using software from US company Nintex.
Load More
Newsletters
Sign up and receive the latest news, reviews and trends on your favorite technology topics.
Subscribe Now