---
When a PC goes south, there's often little you can do to get back to work. With a Chromebook, if one fails, you just get another one, and you're back in business.
Workers are increasingly making it clear they will not be forced back into the office. Just ask Apple.
Now, companies need the fastest possible Internet service more than ever.
Businesses big and small will have to deal with the demise of the 9-to-5. But beware of worker burnout.
Repeat after me: We don't work like we used to anymore — and anyone who can't see that is holding your company back.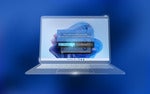 Microsoft is bound and determined to move your old Windows setup to Desktop-as-a-Service (DaaS). Here are its latest moves.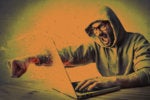 We all know workers are fleeing their jobs, but exactly why are they leaving and where are they going anyway? Here are some answers.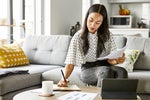 The trend toward remote work is basically in the same place it was before: it's often still the best option for the best workers.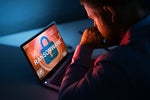 If you try to hide that your business has been hacked or you've paid ransomware, the Cybersecurity and Infrastructure Security Agency would like a word with you.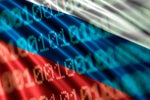 Can you trust a Russian company with your technology? Your security? No — not with Vladimir Putin calling the shots when push comes to shove.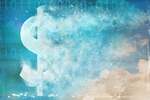 Used correctly, the cloud can save your company real money. Used incorrectly, you're just throwing money away.
Load More
Newsletters
Sign up and receive the latest news, reviews and trends on your favorite technology topics.
Subscribe Now