---
While many small businesses still rely on in-house servers, they're also moving quickly into the cloud.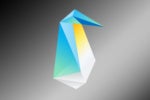 The best-known Google operating system is Chrome OS, but inside Google itself, the company also uses its own Linux desktop distro — gLinux.
Yes, cloud-based options are great, but office servers can still be your best business choice.
Do you have Macs and PCs from the last ten years running outdated OSes or gathering dust? Want to use them with a modern, safe operating system? It's time to check out Google ChromeOS Flex.
Do you need new employees? Join the crowd. Half of all small businesses are looking for staffers.
Business travel, especially by air, has become more of a pain than ever, but there are ways to avoid some of the problems.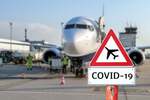 It may feel like the pandemic is over, but it's not. So, unless you have a real need to travel to a conference, just say no.
Do not invest company assets in crypto, hoping for a big score to keep the lights on in tough times. It's a scam.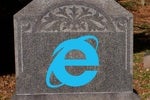 Microsoft has pulled the plug on support for the IE desktop app. Finally!
It's been talked about for ages. And now, with the biggest pilot ever starting in the U.K., we're going to find out whether a four-day workweek actually, uh, works!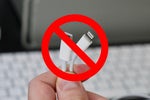 Deal with it, Apple. By 2024, everyone in the European Union must be offered a USB-C charger for their devices.
Load More
Newsletters
Sign up and receive the latest news, reviews and trends on your favorite technology topics.
Subscribe Now