---
Despite a recent call from the technorati urging a slowdown, no group of experts can hit the pause button on generative AI.
ChatGPT and the like represent intriguing technology but are far from perfect. And they're definitely not going to solve your business woes.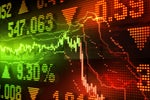 What might have been the start of a catastrophic bank run after the Silicon Valley Bank failure has been stopped for now. But tech firms and start-ups that had assets at the bank could still feel a squeeze.
The US Federal Trade Commission wants to ban non-compete agreements. That's a great idea in my book.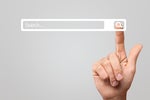 For decades, Google has dominated search. Now, thanks to ChatGPT, Microsoft Bing poses a real challenge to the Google search engine.
Forget the ongoing debate about remote work or hybrid workplaces. It's time to proclaim: "Long live working from home."
The author of the classic software management book, "The Mythical Man-Month," passed away recently. To honor his memory, we should finally start applying his lessons.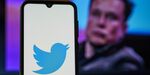 Well, you can say one thing about Elon Musks' management style: it's different.
In New York City, it's now the law to post salaries. But that doesn't mean would-be employees are really getting accurate information. So for your sake, be upfront with them.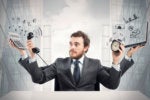 Canopy CEO Davis Bell recently canned two employees who worked at his company and had side jobs, saying they were effectively stealing. Not so!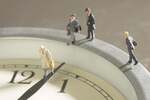 And, it will soon be coming to an office near you — including yours.
Load More
Newsletters
Sign up and receive the latest news, reviews and trends on your favorite technology topics.
Subscribe Now