---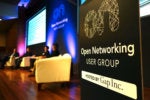 Good programming practices - including interactive syntax checking, code review, component testing and eliminating redundancy by writing code once and using it many times -- may have much to teach network engineers as they pivot to an...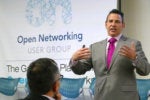 At its spring conference next week, the Open Networking User Group will focus on enterprises extending their infrastructure to create hybrid clouds, a process the group says is too hard and too time-consuming.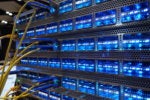 A coast-to-coast network trial by AT&T last month using open-source "white box" switches, pointed toward a future of more reliable services that may come more quickly than expected.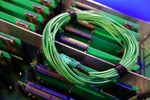 The latest update to the ONOS open networking operating system should make it easier to automatically configure devices and services on a network.
The internet of things still looks promising, with forecasts for billions of devices to solve all sorts of problems. But as promising as the technology is, it has shortcomings.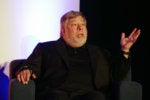 More than 40 years after founding Apple Computer, Steve Wozniak has a lot to say about the early days of the world's richest company and about technology, Silicon Valley and being a born engineer.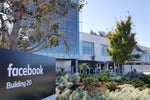 Facebook and Nokia have found a way to push a lot more data through a submarine cable across the Atlantic, which could help the social network keep up with the growth of video and virtual reality.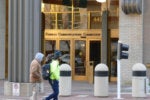 FCC Chairman Ajit Pai has pledged his agency will respond more quickly to new technology proposals, a move that might influence the direction of 5G development around the world.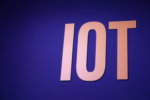 Wind River, an IoT software division of Intel, wants to help industrial users bring their legacy machine-to-machine systems into the age of open source and cloud computing.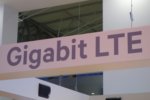 In 2022, even after 5G has officially launched, 4G will be bigger than ever. An ABI Research report released Monday reinforces what mobile operators and network builders have been saying about the move to 5G: It will be a gradual...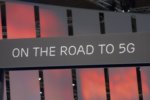 The international body crafting the 5G standard has approved an accelerated roadmap that could see large-scale trials and deployments in 2019 instead of 2020.
Load More
Newsletters
Sign up and receive the latest news, reviews and trends on your favorite technology topics.
Subscribe Now