---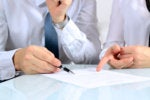 There is growing concern about how third-party IT services providers are protecting corporate data. Here are six ways IT leaders can better negotiate cybersecurity and data privacy issues.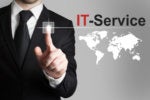 The global IT and business services industry had its strongest third quarter to date, bolstered by the record-high value in the as-a-service segment of the market.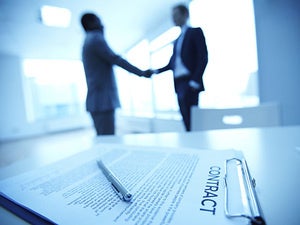 The buttoned-up contracting approaches used for traditional software won't work for outsourced agile projects. Here's how to implement different protections for agile development agreements.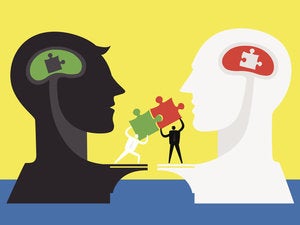 Negotiating deals with IT vendors is never easy, but it is a skill you can learn. Experts in the art of negotiating say it's important to understand the vendor's pain points, look out for hidden costs and keep your emotions in check.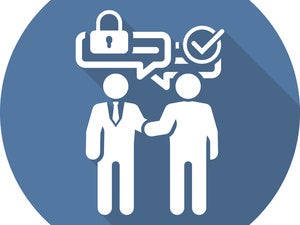 IT outsourcing customers must take greater care in building cyber-risk protection into their IT services and cloud computing deals.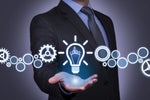 Companies like Amazon, Tesco and Honeywell are looking to offshore IT subsidiaries to deliver digital transformation.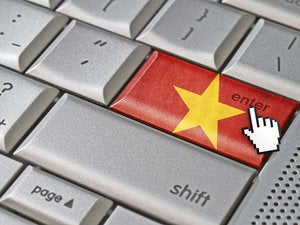 Although much smaller than India, Vietnam is emerging as an attractive option for IT service buyers seeking niche solutions. One of the first software testing providers to set up shop there shares some thoughts on this emerging...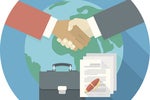 As business needs — and the new technologies required to support them — evolve ever more rapidly, outsourcing contracts signed just a year or two ago are already stale.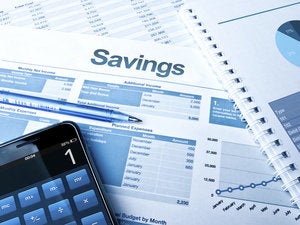 A managed services or fixed-fee outsourcing model for app development and maintenance can yield major savings for IT.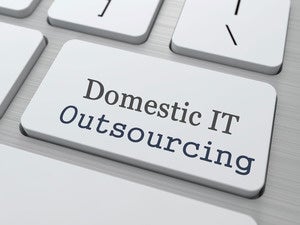 Despite insourcing efforts, the expansion of nearshore centers is not necessarily taking work away from offshore locations. Eric Simonson of the Everest Group discusses the five main drivers responsible for the rise in domestic...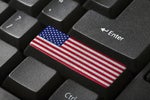 Companies take a second look at domestic outsourcing options as Syracuse, Jacksonville, Tampa and Lansing top the list of American hot spots for IT and business process services.
Load More
Newsletters
Sign up and receive the latest news, reviews and trends on your favorite technology topics.
Subscribe Now