---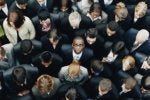 Organizations are missing opportunities to cultivate inside talent who may lack experience but already know the business and have the fundamental skills to succeed in cybersecurity.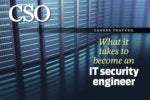 The role is a fairly new one in many companies, and qualified candidates are in high demand. Learn how one IT security engineer landed his current job, the skills and training that helped him get there, and where his sights are set...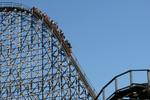 Our annual survey shows moderate 3% growth in IT pay -- but salaries could be headed for a roller-coaster ride, with wildly different forecasts from experts on IT spending, hiring and compensation.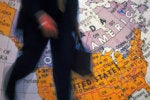 The skills, education and experience that would garner additional merit have not been discussed publicly, but some cybersecurity leaders and industry-watchers say that special consideration should be given to H-1B visa applicants with...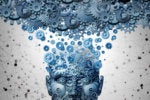 Organizations are itching to start internet of things initiatives, but their efforts are hampered by shortages of already-scarce security pros and workers with newer analytics skills.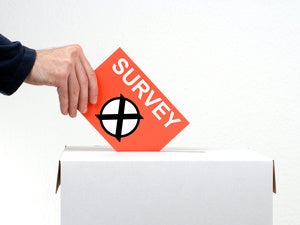 To keep employees' unhappiness from reaching a tipping point, companies are turning to more frequent surveys to gauge the mood of their staffers, thanks to a slew of new survey and collaboration tools that make pulse-taking easier.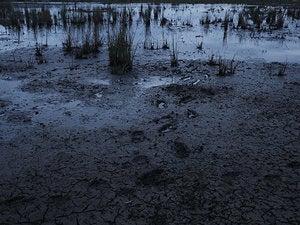 Information security finally has executives' attention, but aligning with business needs is still challenging.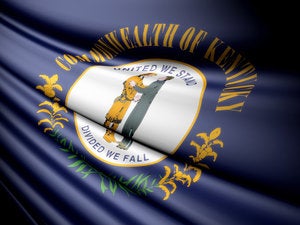 This 2016 Data+ Editors' Choice Awards honoree created an Intelligent Transportation System to keep roads safe in extreme weather. 
This 2016 Data+ Editors' Choice Awards honoree analyzes patients' records to identify those at risk and recommend care.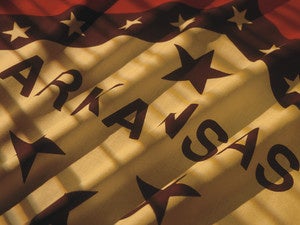 Data analytics helps officials at this 2016 Data+ Editors' Choice Awards honoree reward healthcare providers that offer the best quality and prices. 
Load More
Newsletters
Sign up and receive the latest news, reviews and trends on your favorite technology topics.
Subscribe Now