---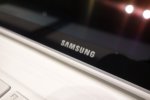 Samsung has reportedly issued a memo prohibiting the use of generative AI systems like ChatGPT to prevent the upload of sensitive company data to external servers.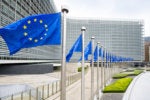 Members of the European Parliament have reached an agreement on the EU's AI Act with a few last-minute adjustments and will go to committee voting in two weeks.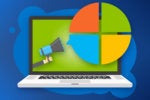 Intune Suite will streamline endpoint management with added features for controlled and secure access.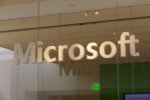 Drawing from its acquisition of RiskIQ, Microsoft is releasing Defender External Attack Surface Management and Defender Threat Intelligence.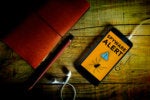 RCS Lab spyware uses known exploits to install harmful payloads and steal private user data, according to a Google report.
Load More
Newsletters
Sign up and receive the latest news, reviews and trends on your favorite technology topics.
Subscribe Now