Sharon Machlis
Executive Editor, Data & Analytics
Sharon Machlis is Director of Editorial Data & Analytics at IDG, where she works on analyzing data (both for IDG Enterprise Web sites and journalism projects) and in-house editor tools in addition to writing and editing. Her tech interests include data visualization and analysis as well as the intersection of journalism and technology. She holds an Extra class amateur radio license and is currently somewhat obsessed with R. Her book Practical R for Mass Communication and Journalism was published in December 2018.
---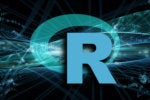 Why x=3 doesn't always mean what you think it should, about data types and more.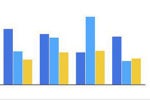 Here are my go-to R packages — in a handy searchable table.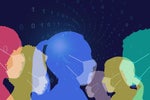 Astoria Mutual Aid Network uses Slack, Airtable, and geocoding to match those needing help with neighbors who can assist. It's now available to other groups.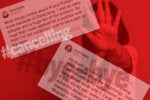 Following an uproar in the R community over what was seen as an inadequate response by the company — including increasing calls to avoid the platform — the CEO and its board spoke out today.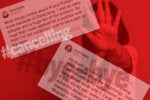 RStudio, satRdays, and some instructors themselves are cutting ties with the online education company because they say DataCamp's response to the incident has been inadequate.

R is mighty, but it can be complex for data tasks. Learn how to get summaries, sort and do other tasks with relative ease. (Now updated with dplyr examples.)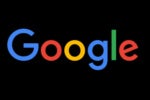 After more than a decade in service, Google's easy-to-use cloud visualization service is being shuttered.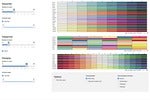 One of the best way to find cool, new-to-you R functions is to see what other useRs have uncovered. Here are some of mine -- and yours.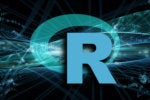 From books to videos to online tutorials -- most free! -- here are plenty of ideas to burnish your R knowledge.

Want to look at salary trends? Check a stock's price history? Look at the performance of your favorite sports team? Here's how to easily pull publicly available data into R.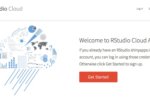 An official RStudio cloud service appears to be under development
Load More
Newsletters
Sign up and receive the latest news, reviews and trends on your favorite technology topics.
Subscribe Now