---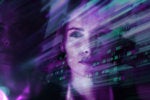 Women are exiting IT in droves, as companies struggle to hire and engage these valuable employees. The first step to change? Listening to what women want.
The controversial H-1B visa program is seeing some changes that could smooth the visa application process – and proposed changes that could make it more restrictive. CIO's Sharon Florentine explains what's going on.
How much progress has been made in gender diversity in the IT field in the past few years? CIO writer Sharon Florentine, who frequently blogs about women in IT, talks with Juliet Beauchamp and Ken Mingis about companies that are...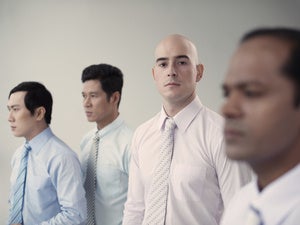 If you don't build a strong culture in your organization, one will appear anyway -- and it likely won't serve your company well.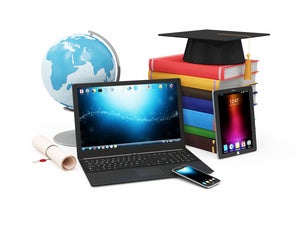 Microcertifications are gaining popularity as a way for IT job seekers to quickly and affordably prove their skills, and organizations are coming around to the idea.
Live in or around one of the five largest metro areas in the U.S.? Here's what you can expect to make in three of the hottest IT roles around.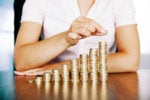 PayScale's 2017 Compensation Best Practices Report shows that to build more trusting relationships with their workforce, more organizations are emphasizing pay transparency and pay equity.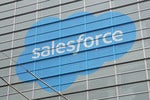 From developers to project managers to marketing, Salesforce has emerged as one of the hottest skills for IT and business professionals.
New data from employer review site Kununu reveals where you work geographically can have a huge impact on your career happiness.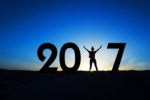 Workforce management and HCM will continue to evolve in 2017. Here are five trends to watch for in the coming year.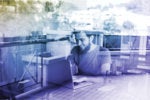 Despite dire predictions, the role of the system administrator is far from obsolete. Nick Bush is a prime example of how the role continues to evolve and change while remaining critical to IT.
Load More
Newsletters
Sign up and receive the latest news, reviews and trends on your favorite technology topics.
Subscribe Now