---
Apple's desktop operating system, macOS, has been the staple crop for its iMacs and MacBooks. Here we go back to where it all began in 2001 (when it was known as Mac OS X).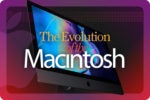 We outline the transformation of Apple's most formative desktop computer, from the first Mac to the latest iMac 24.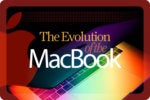 From the early PowerBook to the latest MacBook Air, we explore the evolution of Apple's laptops and the innovative changes each generation brought.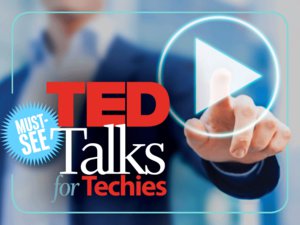 These inspiring, sometimes frightening presentations detail how technologies from bionics to big data to machine learning will change our world for good or ill -- and sooner than you might think.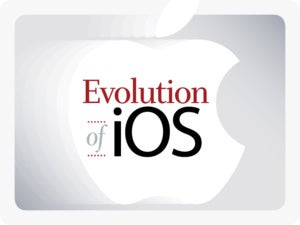 A look at the evolution of Apple's mobile operating system.
Load More
Newsletters
Sign up and receive the latest news, reviews and trends on your favorite technology topics.
Subscribe Now